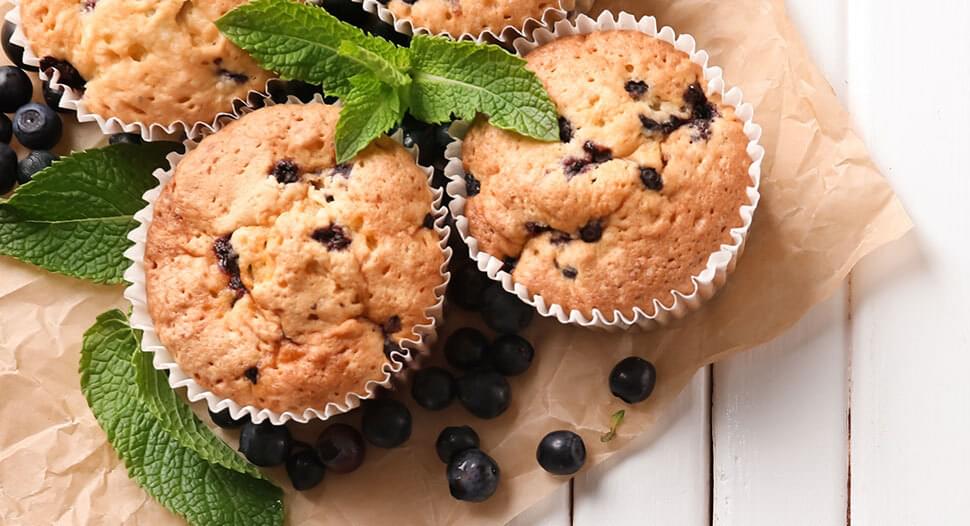 Blueberry Muffins with Organic Millet Quinoa Oatmeal
Ingredients
| | |
| --- | --- |
| GERBER Organic Oatmeal Millet Quinoa Cereal | 2 cups |
| vanilla extract | 1 tsp |
| baking soda | 1 tsp |
| water | 1 1⁄3 cups |
| fresh blueberries | 1 cup |
How to cook
Step 1
Preheat oven to 190 degrees.
Step 2
Line 9 cups of a muffin tin with foil or paper liners.
Step 3
In a blender, process oats, vanilla, and water until completely smooth. Add baking soda and blend to combine.
Step 4
Divide the batter among the prepared muffin cups and sprinkle blueberries in each cup.
Step 5
Bake in the preheated oven for 20 minutes until muffins have risen to a light golden brown.
Step 6
Cool down muffins and enjoy!