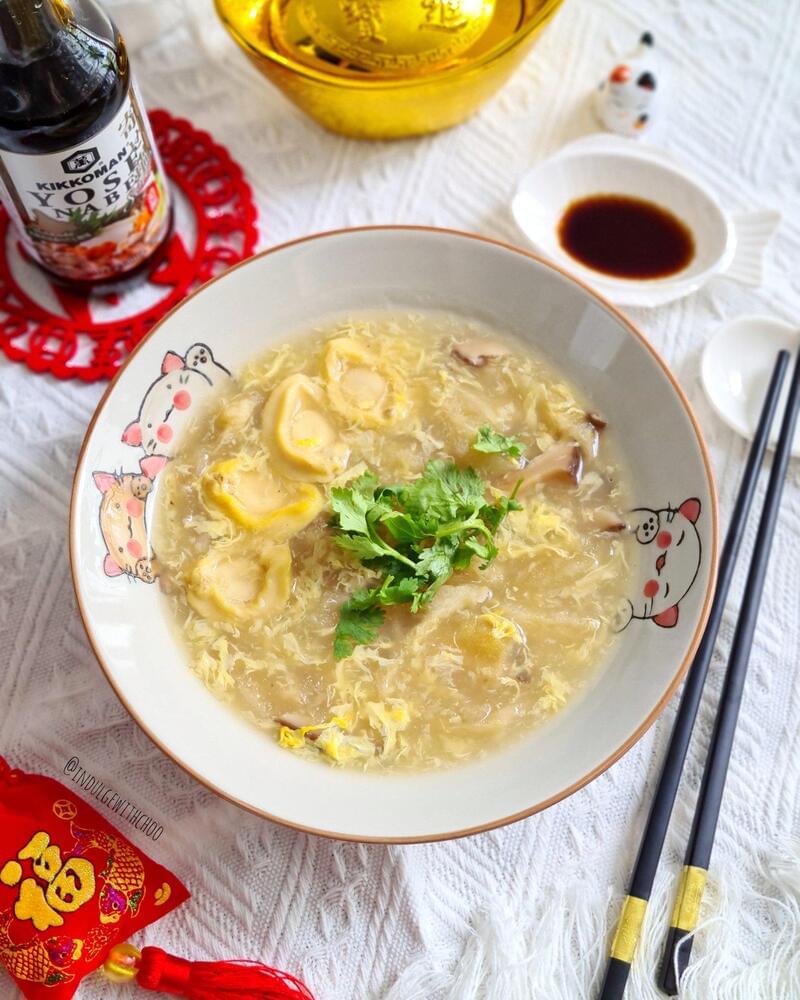 Fish Maw Soup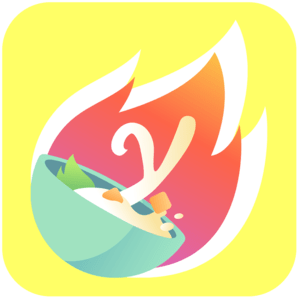 From

YoRipe

by Indulgewithchoo
Ingredients
Fried Fish Maw

30 g

Dried Scallops

30 g

Flower Mushroom

25 g

Chicken Broth

500 ml

Water

400 ml

Kikkoman Yose Nabe

1 1⁄2 tbsp

Beaten Egg

1

Potato Starch

mixed with 150ml water

1⁄4 cup

Mini Abalone

optional

5

Chinese Parsley

about 1 handful
How to cook
Prepare
Soak fish maw and flower mushroom in hot water separately for 30mins/till it soften.
Slice fish maw and flower mushroom and set aside.
Rinse and soak scallops for 20mins. Reserve water for later use.
Start cooking
In a pot, add chicken stock, water, flower mushroom, scallops, Kikkoman Yose Nabe and bring to boil. Simmer for 30mins.
Add sliced fish maw and simmer for another 15mins. Add in mini abalone.
Add potato starch mixture to thicken the soup as desired.
Bring to boil again and drizzle in the beaten egg.
Assemble & serve
Serve hot with some parsley and black vinegar if you like.
Tried this recipe? Rate it!