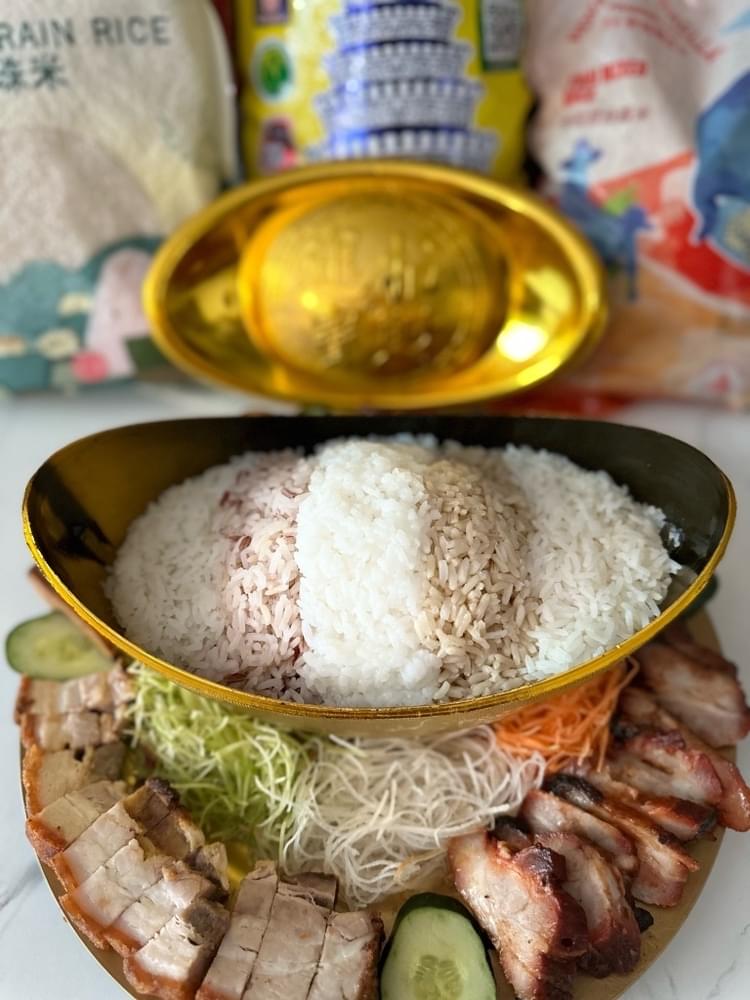 Royal Golden Ingot Rice Bowl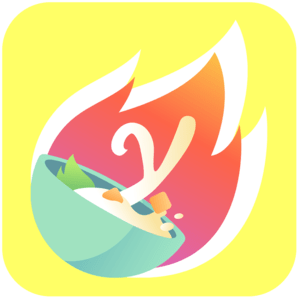 From

YoRipe

by Vincas_kitchen
Ingredients
Royal Umbrella Thai Hom Mali

1 cup

Royal Umbrella Thai Hom Mali First Crop

1 cup

Royal Umbrella Thai Short Grain Rice

1 cup

Royal Umbrella Thai Brown Rice

1 cup

Royal Umbrella Thai Mixed Rice

1 cup

Golden Ingot Plating

Bbq Pork

200 g

Carrot, Radish and Cucumber

shredded

200 g

Cucumbers and Carrots

4

Bbq Ducks

4

Braised Eggs

1⁄2

Char Siew

1 cup

Braised Tofu

1 cup
How to cook
Start cooking rice
Cook the rice according to the instruction, refer to rice packaging.
Prepare the ingots
Arrange the rice into the Golden Ingot, approximately about 1.5 rice scoop for each rice.
Arrange it nicely layer by layer.
1st layer, Thai Hom Mali.
2nd layer: Thai Brown Rice.
3rd layer Thai short grain rice.
4rd layer: Thai Mixed Rice.
5th layer: Thai Hom Mali first crop.
Add some more rice into 2nd and 4rd layer and more rice into 3rd later (centre layer) accordingly, shape it into a hump (looks like the ingot top part).
Prepare and serve
Place the Royal Golden Ingot in the centre of the plate, place in the shredded carrot, radish and cucumber around the Ingot Bowl.
Place all the dishes into the plate around the ingot bowl.
Tried this recipe? Rate it!